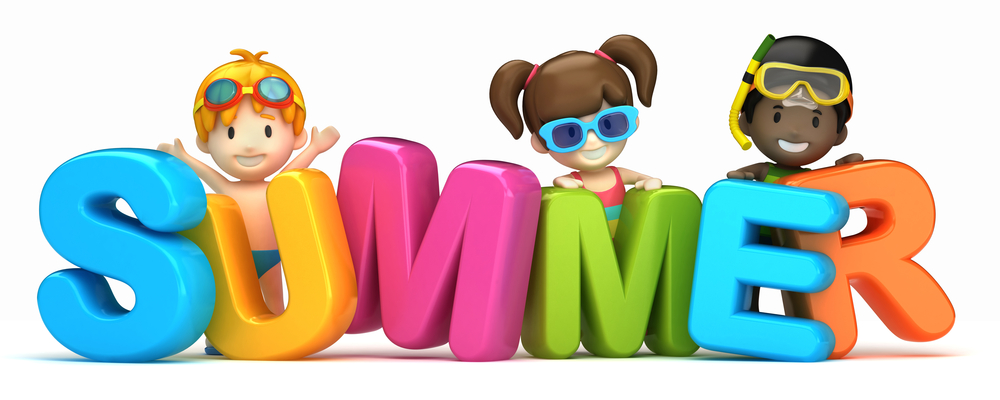 DFW Snow Parties – Things To Do This Summer
It isn't that easy to keep your kids entertained all summer long. You might have a family vacation planned, church activities, family reunions to attend, and maybe some water park and amusement park trips planned as well. While all of those plans are great for Texas summer fun, not all of it will be able to keep your kids attention all summer long. There are many stay-cation activities around DFW and Waco to keep your kids and teens amused without breaking the bank.
Things to do this summer in Dallas Fort Worth:
Picnics – Throughout the DFW, there a hundreds of local and state parks. Plan a weekly picnic; but don't go to the same park each time, try a new park each week. You and your kids might discover a great park nearby that you didn't even realize was that awesome.
How long has it been since you've gone to the Zoo – While it isn't a free zoo, the Dallas Zoo does offer some great season pass options that will be worthwhile if your kids want to go more than just once a year. The Fort Worth Zoo is renowned throughout North Texas for its wide variety exhibits and kid-friendly programs.
Check out some of the hot science spots in the DFW – The Fort Worth Museum of Science and History will keep their brains going while on summer break, Ripley's Believe It or Not Museum in Grand Prairie is great entertainment spot for kids and adults of all ages. The Sci-Tech Discovery Center in Frisco hosts seasonal events and has great prices for all day sci-ech fun.
For the aquatic enthusiasts – The Bass Pro Shops and Cabela's attract a lot of water and outdoor adventurists. Also, the Dallas World Aquarium and Children's Aquarium at Fair Park are perfect for full day adventures around town.
Keep cool with some summer ice skating – The multi-location Dr. Pepper Star Center, Dallas Galleria, Ice at the Parks in Arlington, and Polar Ice House in Grapevine offer ice skating fun all year-round, just like Mr. Cool Snow Parties.
Things to do this summer in Waco:
Waco Parks – With options like Amsler Park, Brame Park, Brazos Park East, Cameron Park and the 60+ area parks within the City of Waco Parks, there's a new park to try any day of the summer in Waco, TX.
Heritage Square – Visit the downtown plaza that features names of people and organizations who represent the foundation of the Waco community.
Museums of Waco – Waco offers multiple museums to gain some knowledge this summer including Martin Museum of Art, Red Men Museum, and the Armstrong Browning Library located on the Baylor University Campus.
Follow the trail through Waco – The Cotton Belt Trail is 2.5 mile trail for hiking and biking with a scenic view of Texas wildlife as well as a bridge that crosses the South Bosque River.
Disc Golf at Cameron Park and Brazos Park East – Waco is home to two championship disc golf courses that rest along the Brazos River where families can get out get active while enjoying two of Waco's popular parks.
In-between the traditional summer activities like water parks, amusement parks, family vacations, and summer-fun gatherings, families of all sizes can create new memories all summer long. If you need a cool down for any of your summer activities, have a Texas snow party, just contact Mr. Cool Snow Parties today at 1.800.400.8221