During the winter months, our entertainment options are greatly reduced; it is usually too cold to go outside and play basketball, play hide and seek, go to the park or any of the fun outdoor activities kids and families enjoy during the spring and summer. The cold weather is perfect for playing in the snow! But we hardly get any snow in Texas, right? That is correct if you only rely on Mother Nature, but not with Mr. Cool Snow Parties – We can make snow in Texas!
Snow Parties in Dallas, Fort Worth and Waco Texas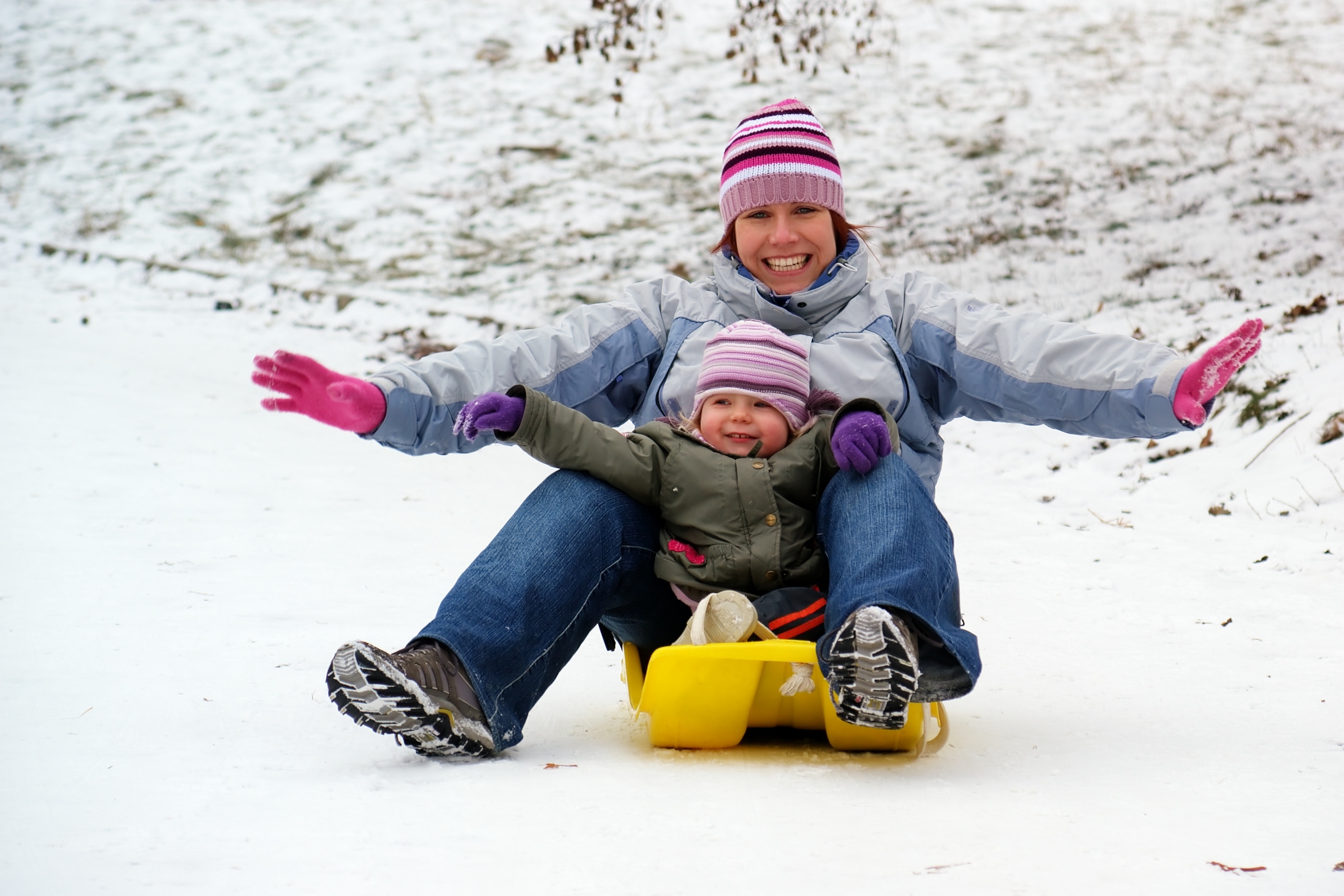 We can make it snow anywhere anytime. So if your kids are starting to get a little bit of cabin fever and need something new and fun to cure those winter blues, contact us and we will bring you that fresh powdery snow that Mother Nature rarely gives us here in the south.
Whether you are planning a party, big community event or just need to shake things up a bit, our snow party service is perfect for winter fun outdoors. It doesn't take much; you don't have to reserve a special location or wait for a special event. We can deliver snow right to your home. Many of our customers throw snow parties just for fun right in their back yards and invite the neighbors, kid's friends and all your family members to enjoy some true winter wonderland fun. We can produce enough snow for a small group or hundreds of people, and in the cooler temperatures the snow can last for hours or even days!
Snow Slide Rental
With our Dallas and Waco snow party service, you'll want to get the most out of all the fresh white snow we deliver. If you have a hill or slope on your property we can build a snow slide for the kids and even adults to have some snow sledding fun. If you don't have a hill, don't worry; we offer snow slide rental with our service. Our Mr. Cool Luge is a 10 foot snow slide that offers some speedy snow sliding fun that is entertaining for kids and adults of all ages. As long as you have an adult to stand at the top to help the sliders up and provide some supervision and safety, then you are all set. We'll bring the snow, slide and sledding rafts and your group will have a blast for hours.
Snow Party Service Agreement
If you're ready to throw a snow party, you can get started right now! We have our snow party service agreement available to view and download right from our site. Simply fill out the form with the details of your party or event including date, location and other related information. The sooner you get started, the sooner you'll be able to reserve your snow party date. The Snow Slide Rental agreement is included in the form and is first come first serve, so get your date and time reserved today!