With the growing number of churches, schools, and corporations throughout Dallas, Fort Worth, and Waco, it can be challenging to plan an event that will catch the attention of your guests. It is especially important to create an event that will gain a lot of attention when you are attempting to host a fundraiser that is open to the public. With a snow party from Mr. Cool Snow Parties, your special event in Dallas or Waco areas will surely grab the attention of guests from all over.
Mr. Cool Snow Parties' snow delivery team will deliver fresh powdered snow to the location of your special snow party event event. With over 50 years of experience producing artificial snow, Mr. Cool Snow Parties has been providing Texas snow party service for special events like Church Events, School Events, and Corporate Events.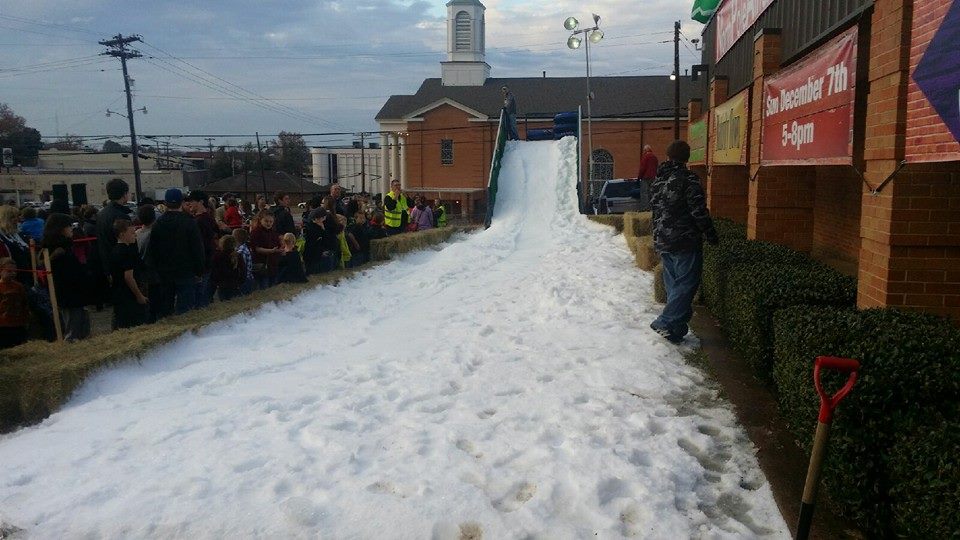 Church Events
No matter how big or small, churches and their members gather for more than just weekend sermons. From vacation bible school to church fundraisers, a church snow party can become an unforgettable event for members and their kids, or the event of the year that can help raise funds for mission trips or fund a new church building. A church snow party will be enjoyed by guests of all ages; we can build snow slides for sledding fun, and fresh powdery snow that is perfect for building snowmen and making snow angels. Don't forget the snow party games! No matter the reason or need, a Waco or DFW snow party from Mr. Cool Snow Parties will get the job done for your special church event.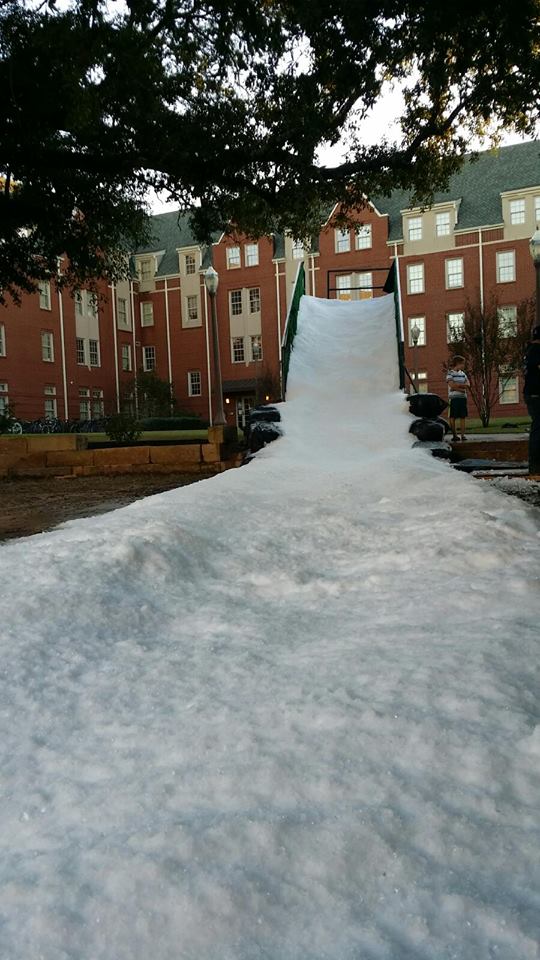 School Events
From public grade schools to private academies and universities, fund raising events and parties are a considerable aspect of growth in any educational setting. To gain interest and bring in new guests for any school event, it requires planning a special event that is truly unique and enjoyable for attendees of all ages. A school snow party in Texas will surely bring a lot of attention from local families and companies that want to contribute to expansion of young minds. Mr. Cool Snow Parties will deliver snow to your DWF or Waco school event any time of the year. No matter if you're hosting a summer school fundraiser or mid-year event, a snow party will be the talk of the town at your school this year. Let us help plan your school's special event this year with a school snow party.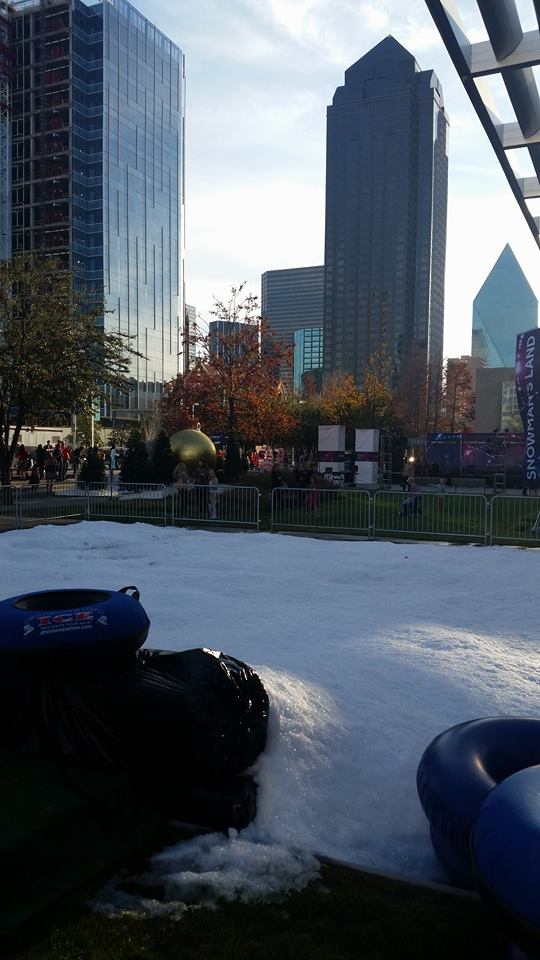 Corporate Event Snow Parties
Snow parties are for adults too! Corporations and local businesses host employee parties and other special events all throughout the year. No matter if it's a Christmas party or a company picnic, Mr. Cool Snow parties provides snow for corporate events all year-round. If you'd like to create a winter wonderland experience at a corporate Christmas party or company fundraiser, Mr. Cool Snow Parties' can provide artificial snow at any company party location in the Dallas, Fort Worth, and Waco areas. You can also keep the company picnic cool with a snowy ice party, even in the Texas summer heat. From snow ball tournaments to snow men building competitions, and even snow slide races, you can create a snow corporate event that your employees and donors will be sure to attend year after year.
Best Snow Party in Dallas, Fort Worth, and Waco
Whether your Waco, Fort Worth, or Dallas snow party will have 50, 500, or 5,000 guests, Mr. Cool Snow Parties can produce the amount of snow to accommodate any church, school, or corporate special event. As a subsidiary venture of Emergency Ice, we have over 50 years of artificial snow production experience and can help enhance any special event with a Dallas, Fort Worth, or Waco snow party. You can rely on us for any of your Texas snow party needs, because not only are we proud members of the International Packaged Ice Association, we have earned and maintained an A+ rating Better Business Bureau as well.
For questions regarding a Dallas-Fort Worth snow party including Arlington and McKinney areas call 1.800.400.8221 or 214.631.3535
For questions about a Waco snow party including Temple and Killeen, TX call 1.800.400.8221 or 254.799.4111