Throw The Coolest Kids Party They'll Never Forget!
Are you having trouble coming up with fun and unique birthday party ideas for kids?
Your search for the best kid's birthday party ideas can stop here. Mr. Cool Snow Parties is your premier snow party service company. We provide all the white snow that your child could imagine all year-round and at any location throughout the areas of Dallas, Fort Worth, Arlington, McKinney, and Waco. No matter if your child's birthday is in January or July, the DFW Snow Parties team will deliver snow to your location and create a winter wonderland experience for your kid's birthday party any time of the year.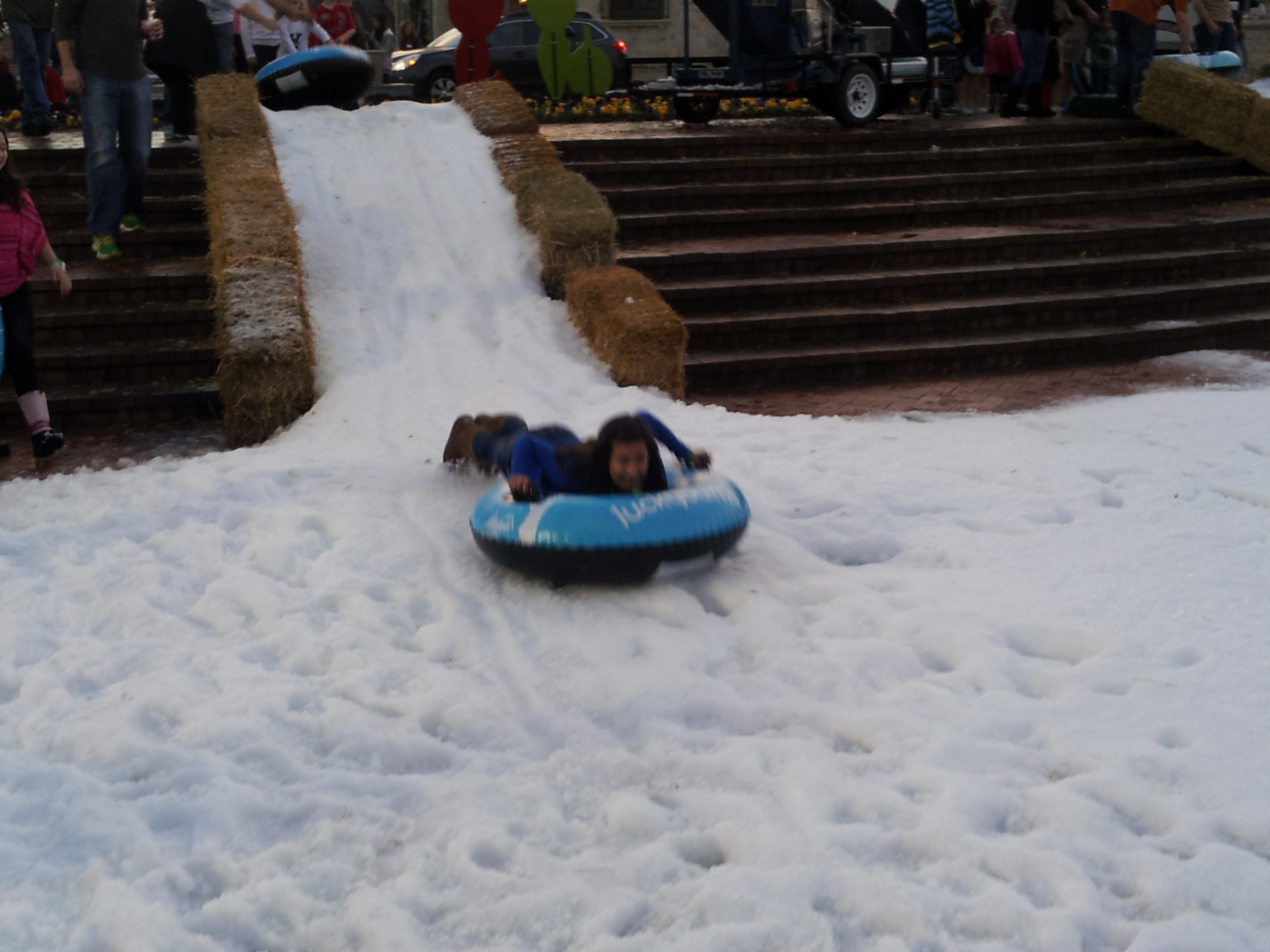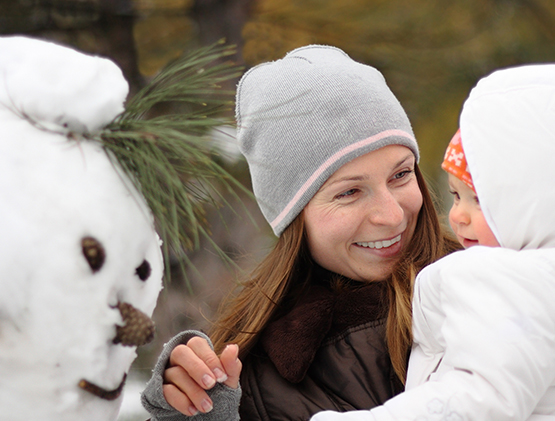 The snow delivery team at Mr. Cool Snow Parties can layer your lawn with fresh powdered snow that will bring joy to every child and parent. Our snow is perfect for building snowmen, snow angels, and snowballs. We can also design snow slides that birthday party guests of all ages will enjoy. If you are in need the best kid's party ideas, throw a Texas snow party!
Mr. Cool Snow Parties is a subsidiary venture of Emergency Ice, and we have over 50 years of experience producing artificial snow in Texas. We have earned an A+ rating from the Better Business Bureau and we are also proud members of the International Package Ice Association.
We're always updating our fun and snowy posts, so be sure to keep up with our blog.
For a DFW snow party call 214.631.3535 or 972.988.0577.
For a Waco snow party call 254.799.4111