For kids in the South, the prospect of snow during winter break is like something out of a movie. It barely happens, and when it does, the snow is just a dusting that seems to disappear the same day it arrives. Even with the rare sprinkling of snow that seems to appear once or twice a year in Dallas, there's usually not enough snow to break out the snowshoes and sleds.

Decorate Your Holiday with Artificial Snow
Did you know the snowflakes you see in movies are often made of soap flakes? That's why you'll see "snow" falling from the sky in movies that never melts when it lands on the shoulders of the characters in the film.
The artificial snow from Mr. Cool Snow Parties, however, isn't really artificial snow or fake at all, for that matter. It's real snow that's perfect for a Texas snow party. Throwing snowballs, sledding down snow-covered embankments, and making snowmen are activities every child (and every adult) will remember for a lifetime.
For someone living in Minnesota, New York, or Montana, it's easy to forget the magic and wonder of a snow-covered landscape. An artificial snow and ice party in Dallas, on the other hand, is one of the easiest ways to create something new and unexpected for a Christmas party, child's birthday, Hanukkah celebration, or New Year's extravaganza!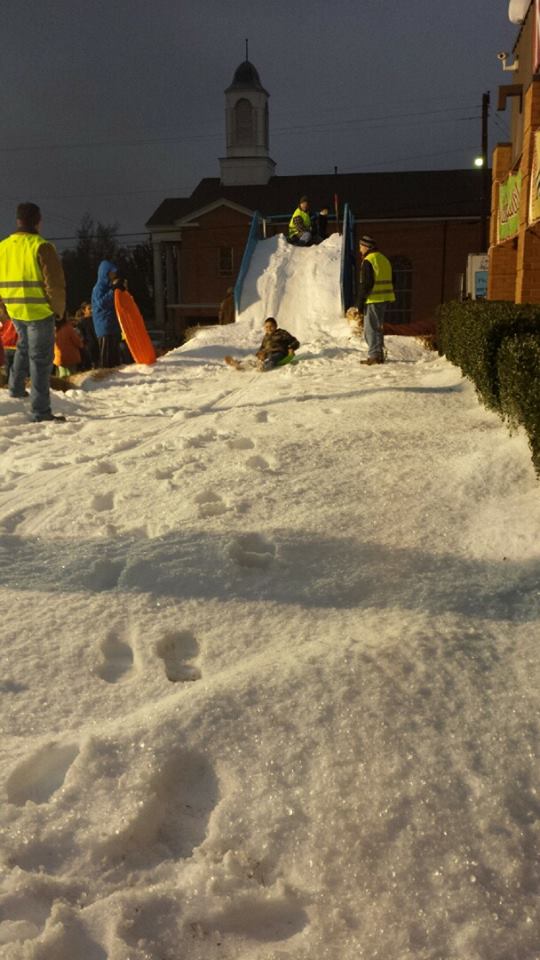 What is a Snow Party? Planning & Tips
A snow party can take many forms. You might want mountains of snow arranged on your property for sledding adventures or you may decide upon a party with rented snow machines that blanket the entire area with a large cushion of snow.
Over your child's lifetime, you'll probably plan a dozen or more birthday parties, and coming up with new adventures can feel a little challenging after you've celebrated ten or eleven times. Even if your child's birthday isn't during the winter, a snow party is probably one of the best kids birthday party ideas you'll ever find.
Whether it's winter or summer, here are some of the fun activities the kids can enjoy with a snow party:
Sledding
Snowball fights
Making snowmen
Creating snow angels
You might become quite a popular parent if your child has a summer birthday and you're able to shower your child and his friends with artificial snow in the summer from Mr. Cool Snow Parties.
Snow Parties Aren't Just for the Kiddos
Catching snowflakes on your tongue and throwing snowballs at your friends are activities loved by children as much as adults, and an artificial snow party is just as fun for the grown-ups as it is for the kids. If you fear your company's holiday party is going to be just another boring event where everyone stands around in a room with the same standard appetizers, you might think about bringing the party outside this year.
Find a local park and invite everyone outside where they can feel the crunch of snow under their boots and the fun of playing in the snow. From the CEO to the administrative staff to the midlevel managers, get everyone excited for the holiday party this year with a Texas snow party.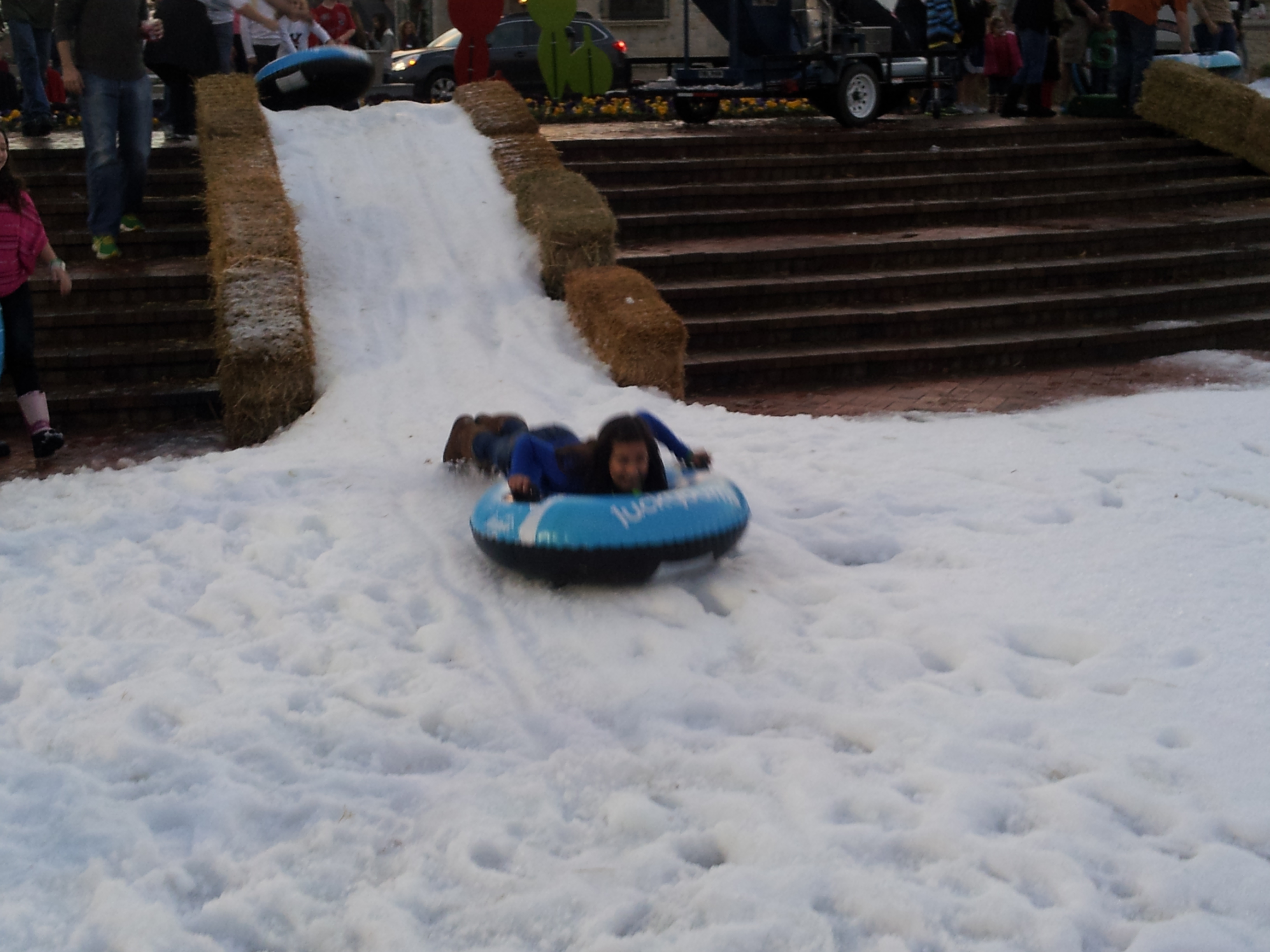 Get Snow at Home with Mr. Cool Snow Parties
Fluffy drifts of snow and snowflakes falling from the sky add a sense of magic and wonder to birthday parties, holiday celebrations, and family gatherings, particularly when the snow is in a geographical location where no one expects it!
Whether you're in the mood for a holiday party filled with snow, or you want to wow the kids at your child's summertime snow-filled birthday party, artificial snow from Mr. Cool Snow Parties will help you make lasting memories for any occasion.